Hydraulic & equipment corp designs and manufactures high-capacity crane and hoist systems for continuous, reliable service in some of the world's harshest settings, including wastewater treatment plants, steel mills, and aerospace production facilities, to mention a few. You can also get information about macrodyne hydraulic metal forming presses and die handling through various online sources.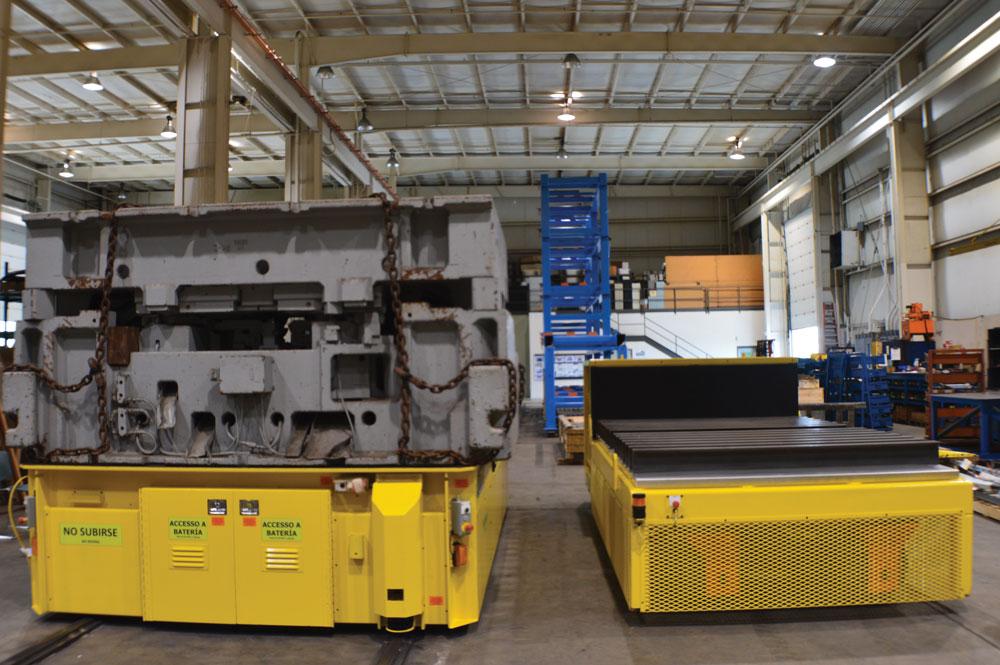 Image Source: Google
With various options ranging from 14-ton hoists to equipment capable of 1,000 tons of overhead lifting capacity, we're delighted to specialize in manufacturing equipment to fulfill particular press shop requirements for die handling.
Vertical Die Handling Equipment
Vertical operations are widely used in press shops to provide for lighter die handling methods and increased productivity. A vertical system can also decrease unnecessary handling, particularly in applications that often reuse stamping dies, while freeing up a large amount of facility floor space, allowing a given operation to maximize output volume.
Stored objects can be protected from potential harm while tooling expenses are reduced by installing a vertical storage and retrieval system. These systems are extremely adaptable, allowing them to accommodate a wide range of dies, safety devices, equipment, and other items.
Position indicators, microprocessor controls, and information displays can all help vertical systems work smarter and faster, increasing equipment uptime by improving tool location and retrieval.
By removing the unpleasant straining, climbing, and bending that is typically required to reach standard shelving and rack systems, this streamlining increases overall facility safety.