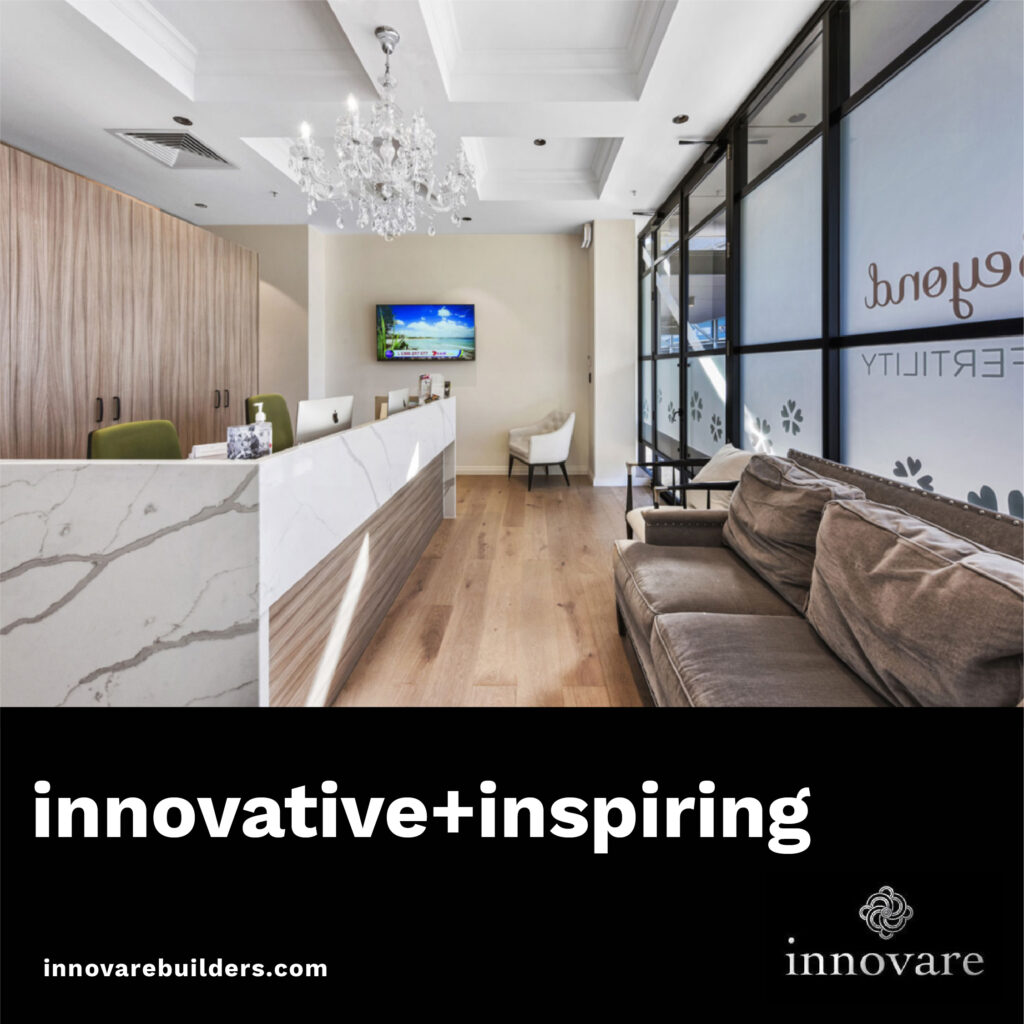 Increasing population, changing lifestyles, and modernization have collectively led to reducing the residential area one owns. However, many times, homeowners feel they lack enough space to create a compelling design. But with professional builders from Brisbane, you can make the most of the space you own. This article covers a few tips for the design approach for a small space.
Go Minimalist in the Bathroom
Modern home designs include multiple bathrooms. While one of them is a major one, the other would be smaller but still useful. And you can incorporate appealing styles and designs in that smaller space too. Trying to add everything in the area will make it feel cluttered, crampy, and overloaded. Instead, use features like diagonal tiling, frameless mirrors and shower screen, and floating vanity to create a minimalist yet functional bathroom.
Add Storage and Shelving in the Laundry
Let me tell you. Laundries are the most disorganized and cluttered spaces at homes. And when you have a smaller space for the room, it will feel the worst. You can plan for shelves and storage options to avoid this mess. Adding custom wall shelves and long large benchtops with storage space will make the laundry feel way better.
Lighting and Mirrors
You might have been reading that natural lighting improves the aura and more light makes the space feel bigger. Even if you can't get enough natural light, you can invest in table lamps and other options for a cozy ambiance inside. Further, adding mirrors strategically can help the light spread and make the space feel even bigger.