A good executive coaching program should do more than set you up with a speaker reading on a PowerPoint presentation. Team up with your senior leaders with a good corporate coaching program, and you discuss improving revenue and communication by fostering relationships, strategizing, and climbing mountains.
It is easy to connect in an environment where you can be creative, and think outside the box. A good leadership system can make all the difference in your organization.One-on-one personal coaching can be more demanding than group coaching because of the way the person processes information rather than the information being too demanding.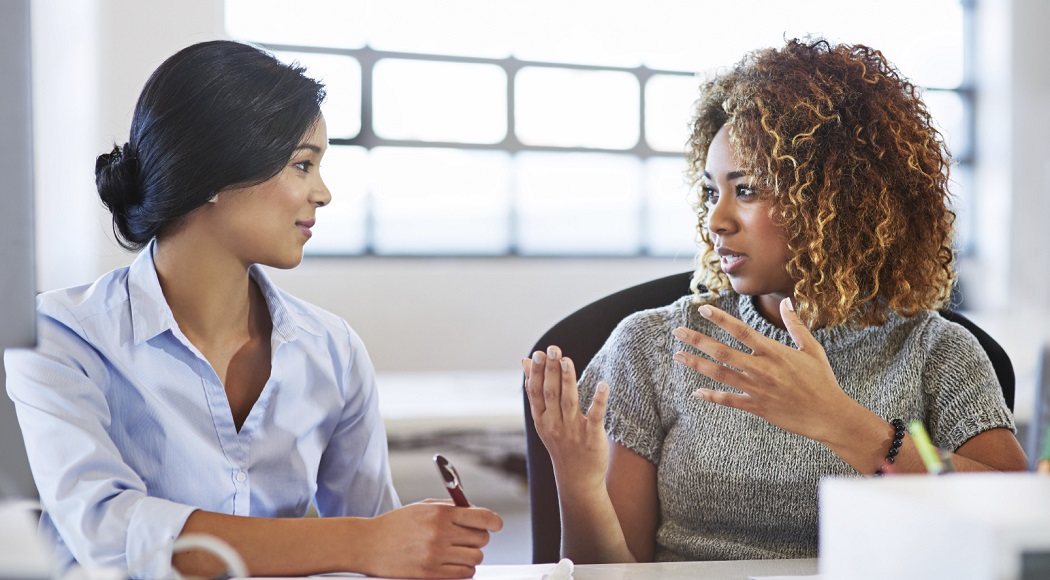 It makes an impact; Communication, human performance, accountability, delivery and measurement. A one-on-one approach, and a program that is tailored to suit the specific needs of your organization, is the best option in executive coaching.
If you want to join an executive coaching program, there are some important things to consider. Look for a company that will provide you with someone who is more than just a speaker.
You want to associate with someone who will be your trusted advisor to grow and change your organization. Also, a good coaching program will include industry consultants to offer expert advice in certain technical areas.
Talk to your advisor about specific goals that you want your leadership program to accomplish. Every business or organization needs direction in a different field or department. This is what makes the one-on-one coaching program so unique; You work on meeting those goals where your company needs it most.